Happy New Year greetings from the people at
blueberrynutmeg
!
We apologise for the lack of updates for our little home for our precious.
shuui
's been too busy with her face-up commissions and work, while
efira
has been too busy with work, freelance and life.
But we are very thankful that you are willing to stick by us all these months and we will try our best to post more photos of our darlings in the near future!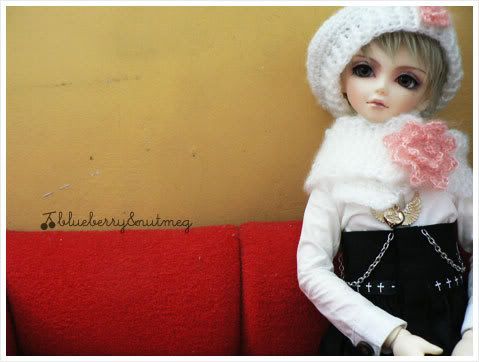 Here's Saeri to wish you guys a Happy New Year!

( Saeri +4Collapse )